Below is a sample selection of work undertaken for a variety of projects, including Peppa Pig Land at Heide Park & Gardaland, The Rollercoaster Restaurant and CBeebies Land at Alton Towers Resort.
To see a larger portfolio of work please send a request on my contact page.
PEPPA PIG LAND - HEIDE PARK RESORT, GERMANY
New for 2017 at Heide Park Resort and Gardaland Resort opened Peppa Pig Land based on the international phenomenon Peppa Pig (Entertainment One).
I help design and develop the land for the park in collaboration with Merlin Magic Making and eOne, including three new attractions, a walkthrough, food kiosk and themed retail unit.
I delivered a full detailed design pack for each area of the land, and subsequently designed all of the graphic material used in the area. This project included multiple site visits, on-site direction and consultancy through design meetings with the local teams as well as the wider Merlin Magic Making team.
The design packs were also simultaneously created for Peppa Pig Land at Gardaland Resort that I also had the pleasure of developing with the local team.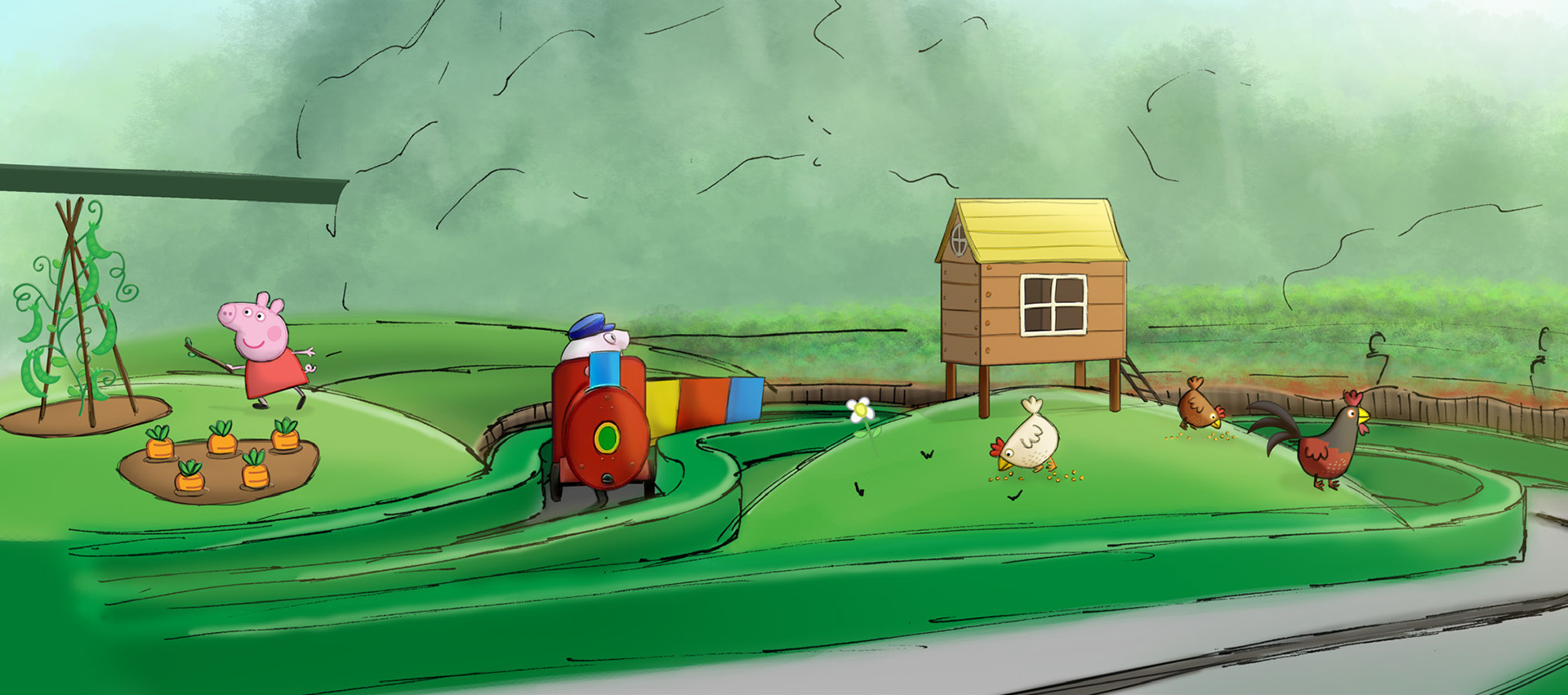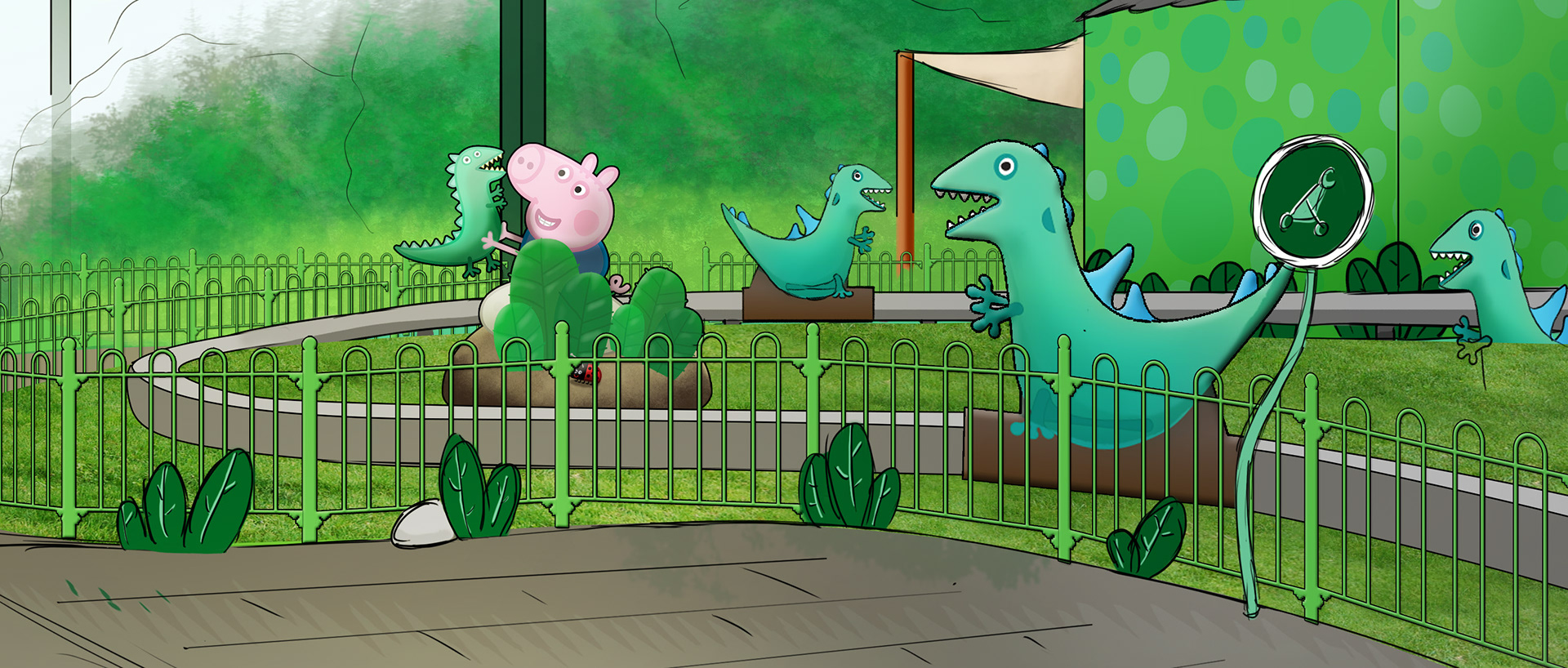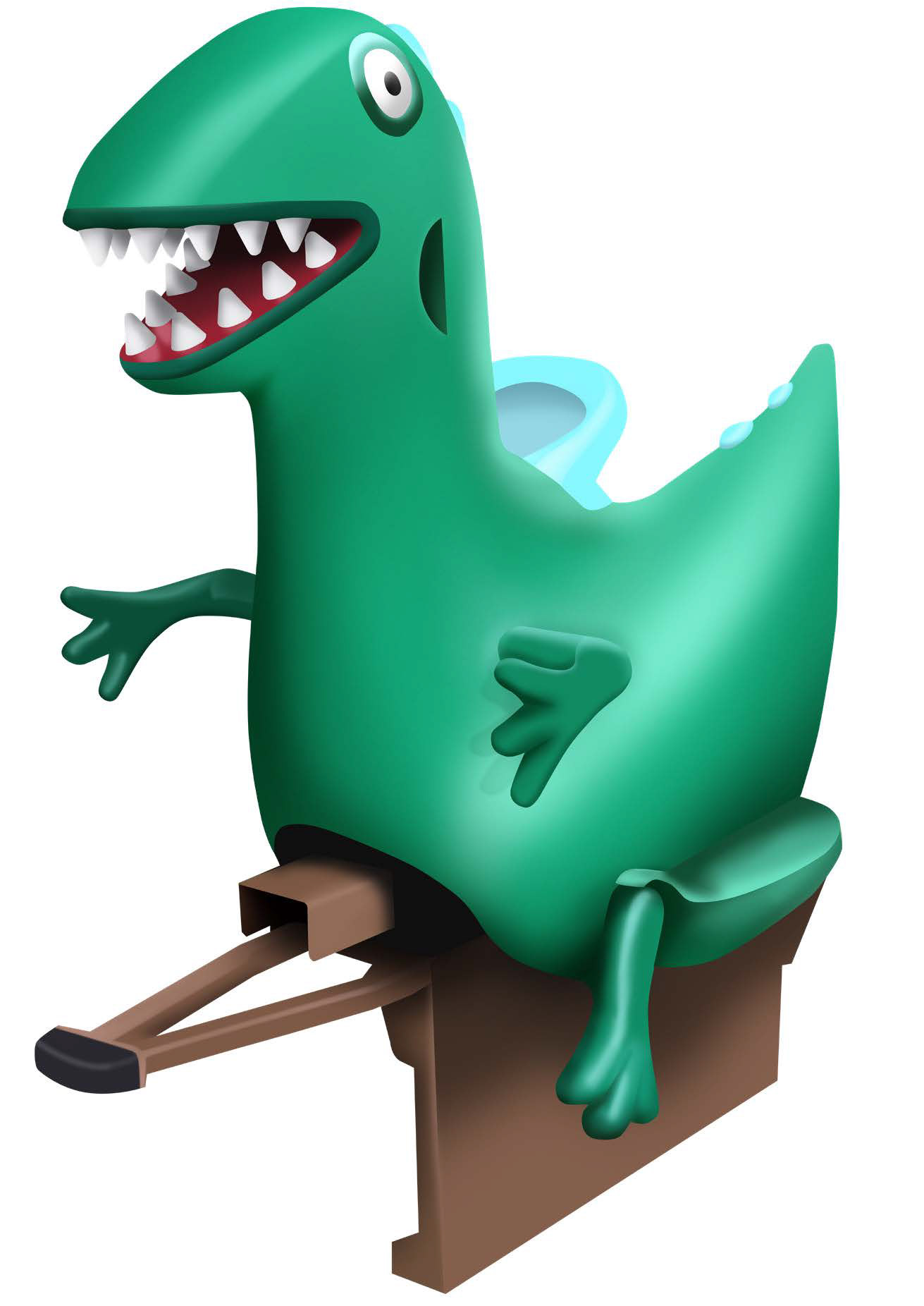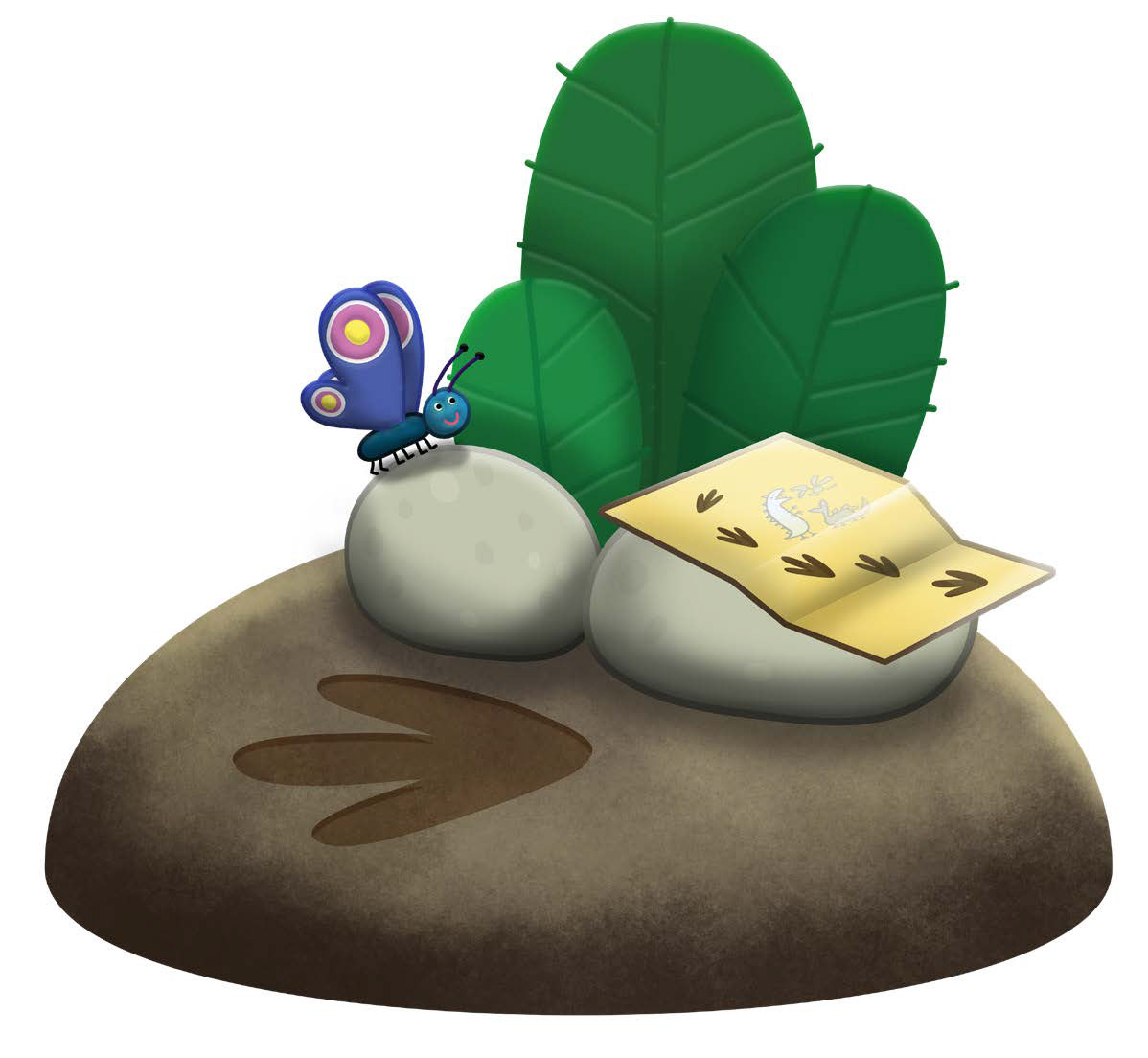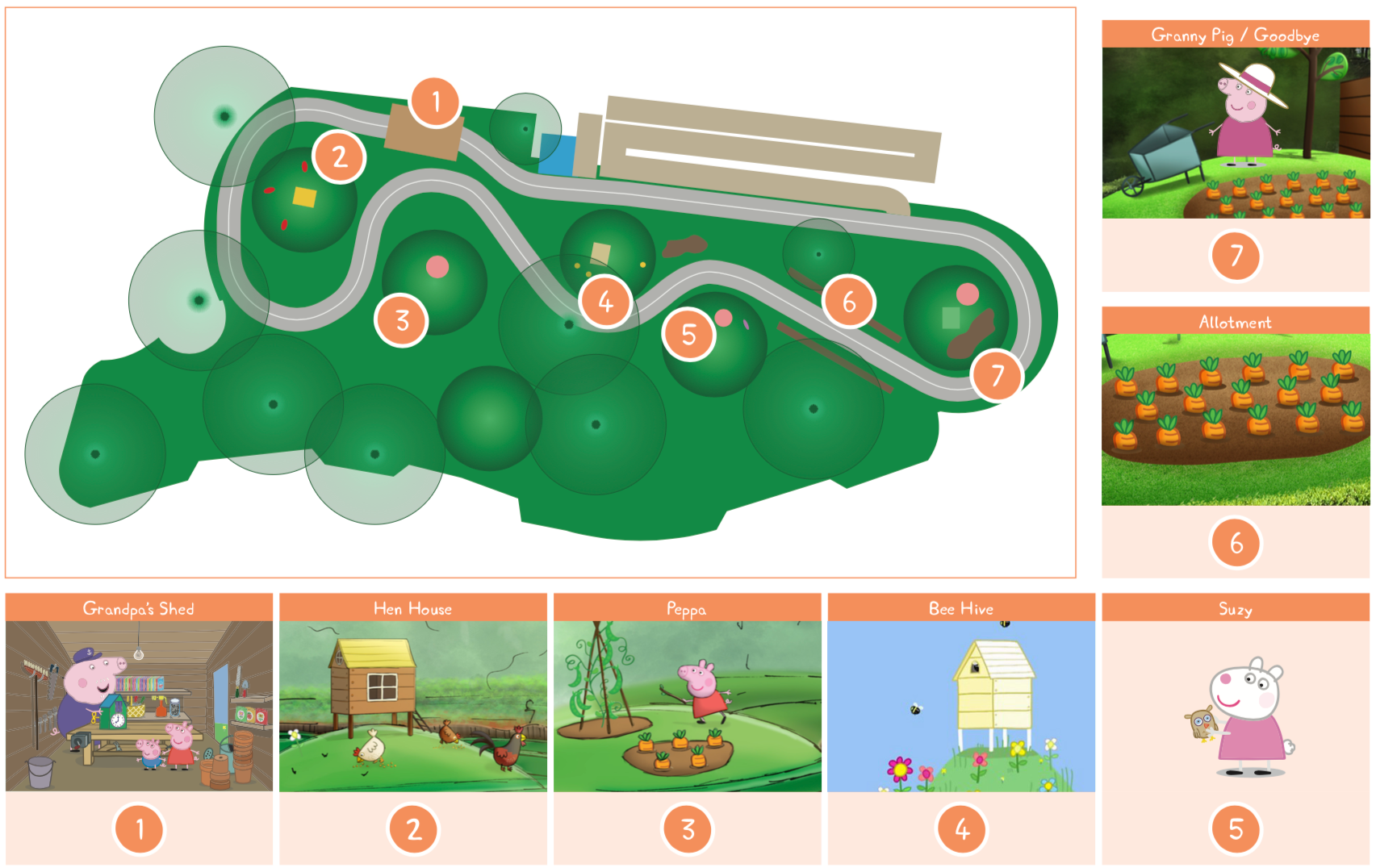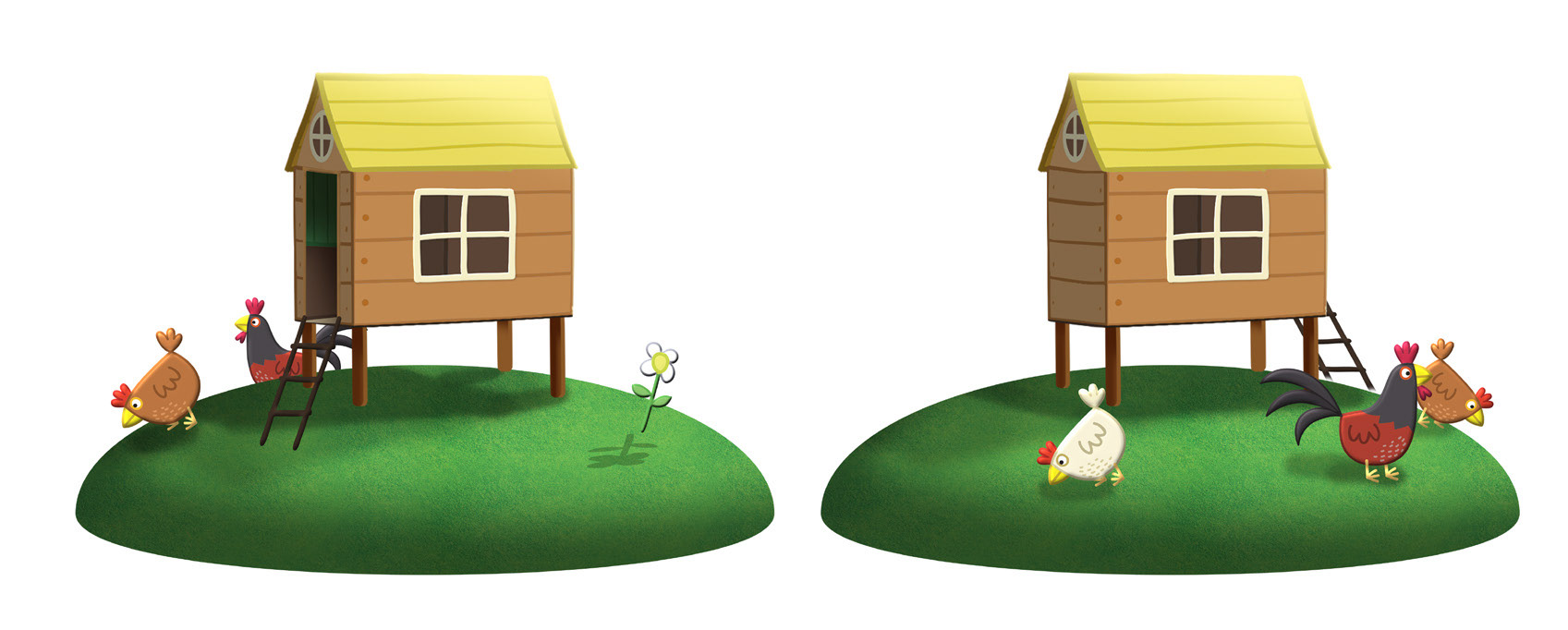 ROLLERCOASTER RESTAURANT - ALTON TOWERS RESORT, UK
New for 2016 at Alton Towers Resort was the UK's first Rollercoaster Restaurant dining experience.
I designed and developed the exterior and interior scheme with Merlin Magic Making, delivering a full project theme book. I helped take the project from creative concept to final execution, along with interior specification, final graphic design, wallpaper design, operational graphic design and show element storyboarding. 
Project in collaboration with Merlin Magic Making.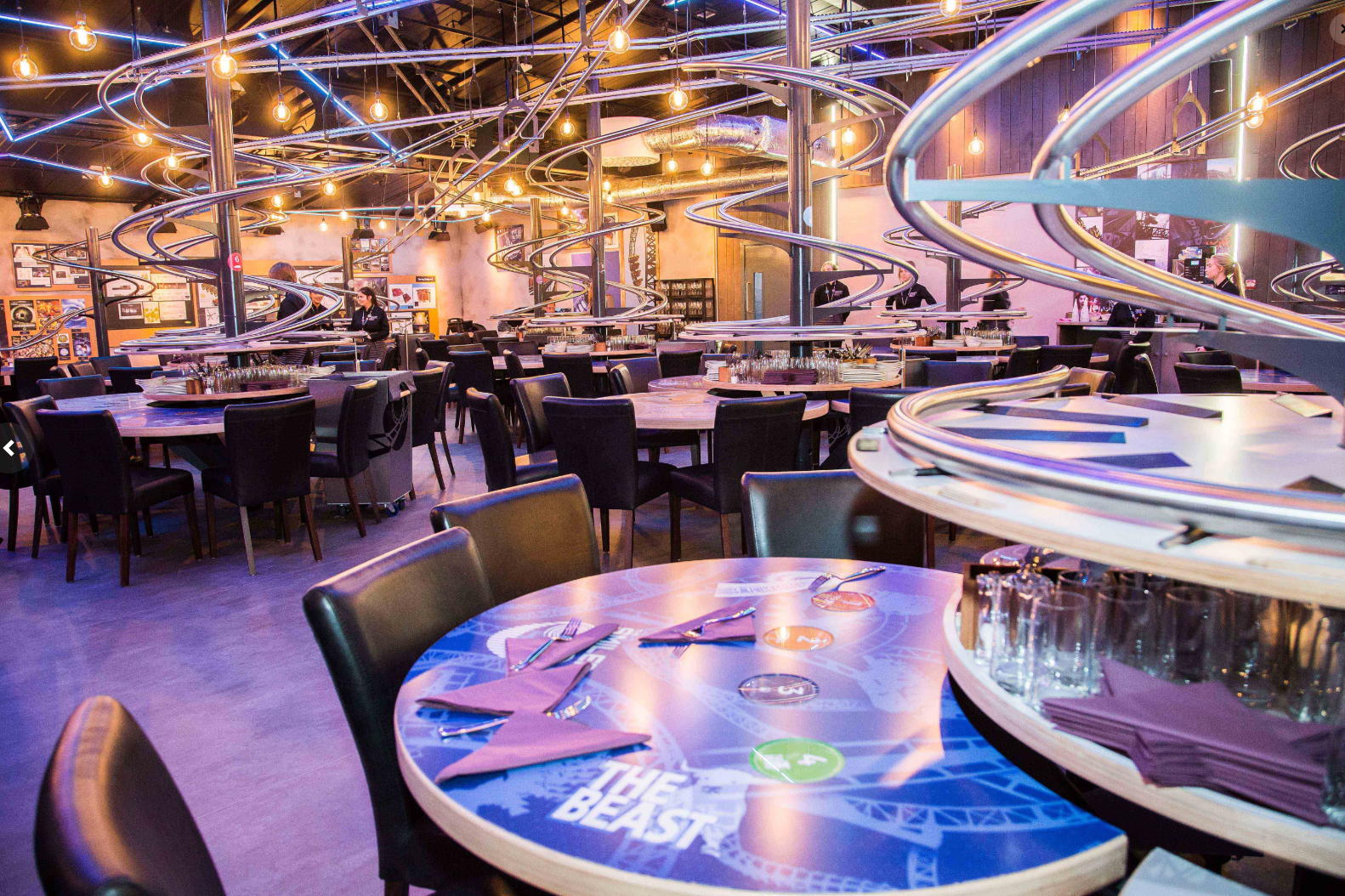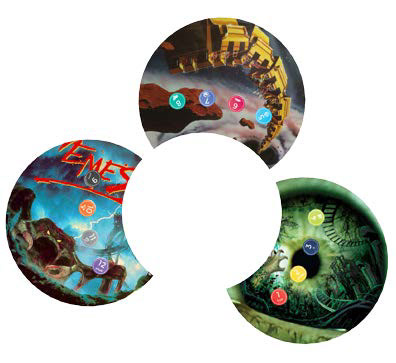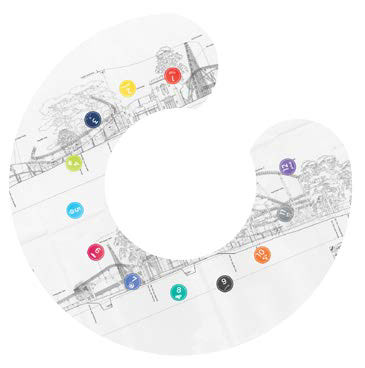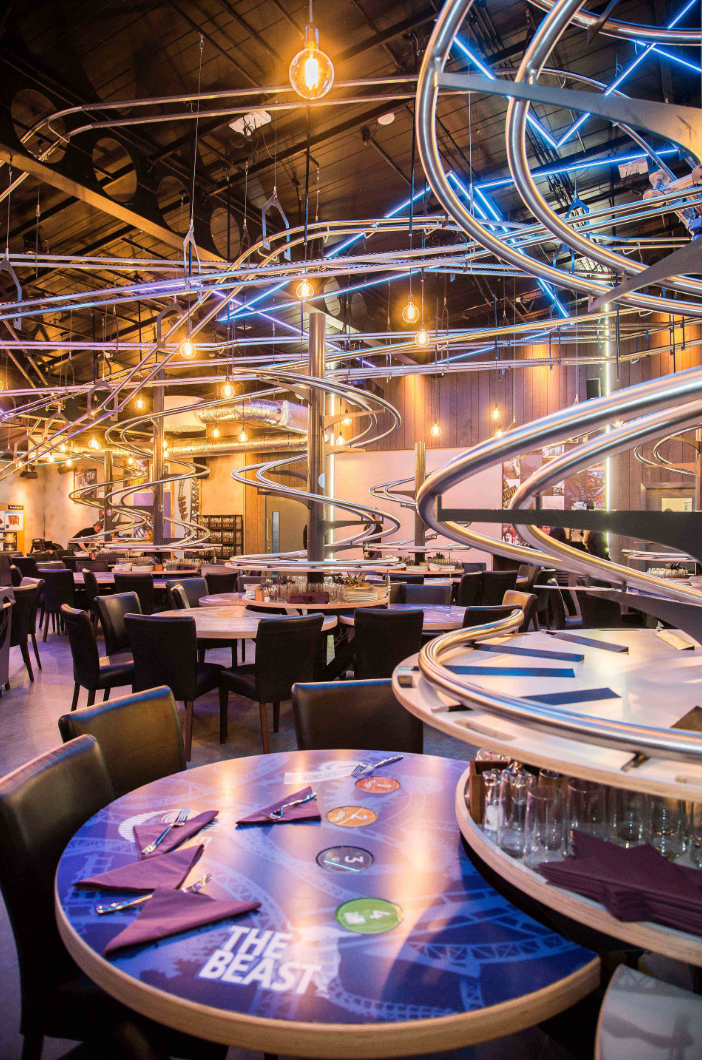 CBEEBIES LAND - ALTON TOWERS RESORT, UK
A brand new children's land based on the hit tv shows from the world of CBeebies.
Created in collaboration with Merlin Magic Making, Alton Towers Resort and BBC Worldwide. This project required the design and creation of theme books for a range of attractions as well as signage for the entire land and attractions within it. This included TV properties such as In The Night Garden, Postman Pat, Mr. Bloom's Allotment, Something Special, Nina's Lab, Mike the Knight, Numtums and Justin's House.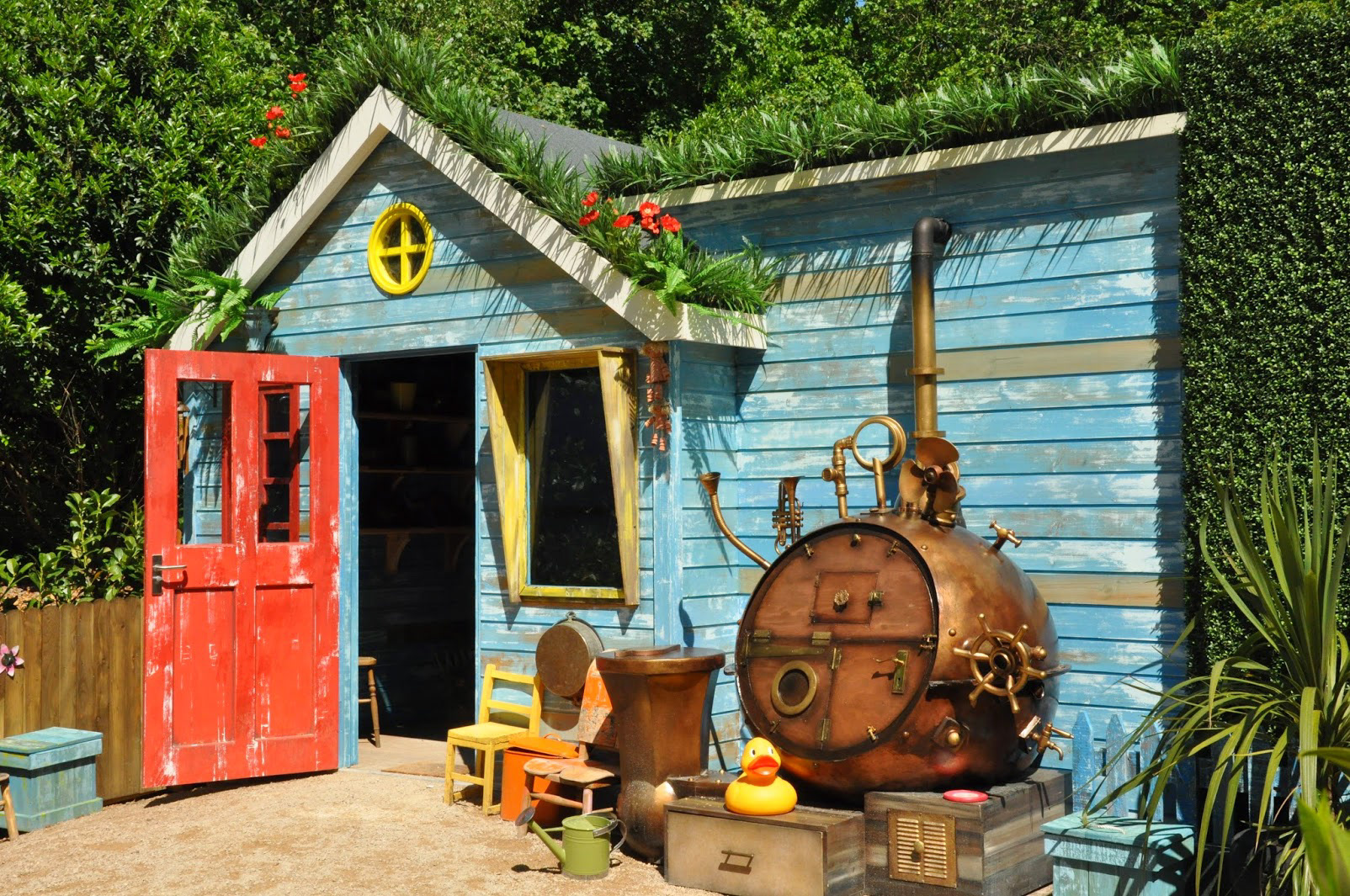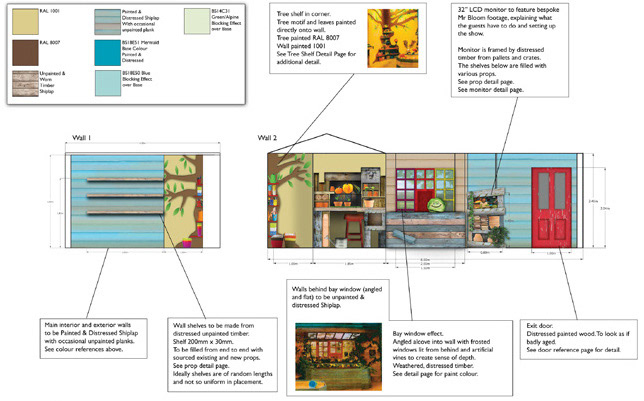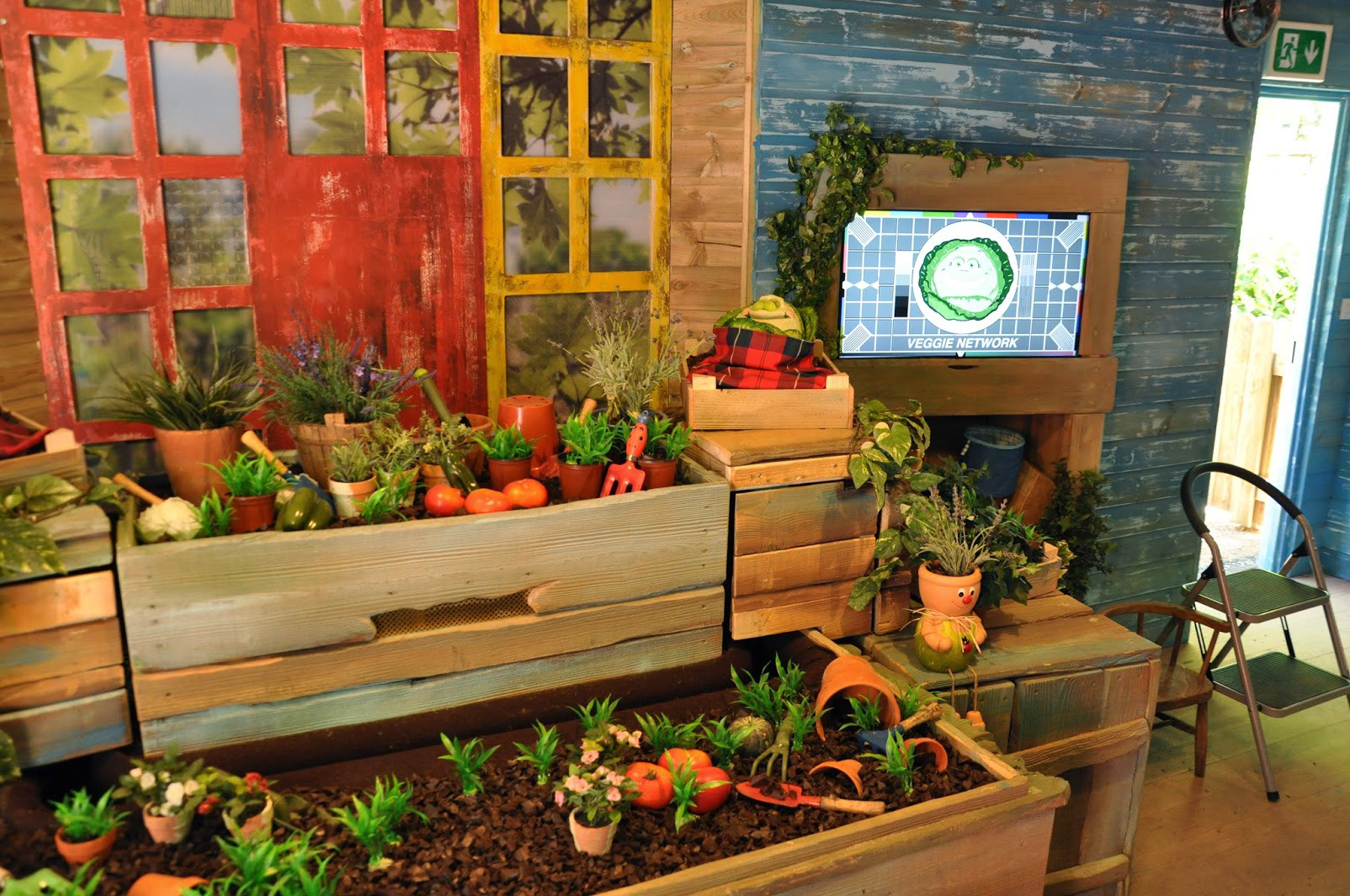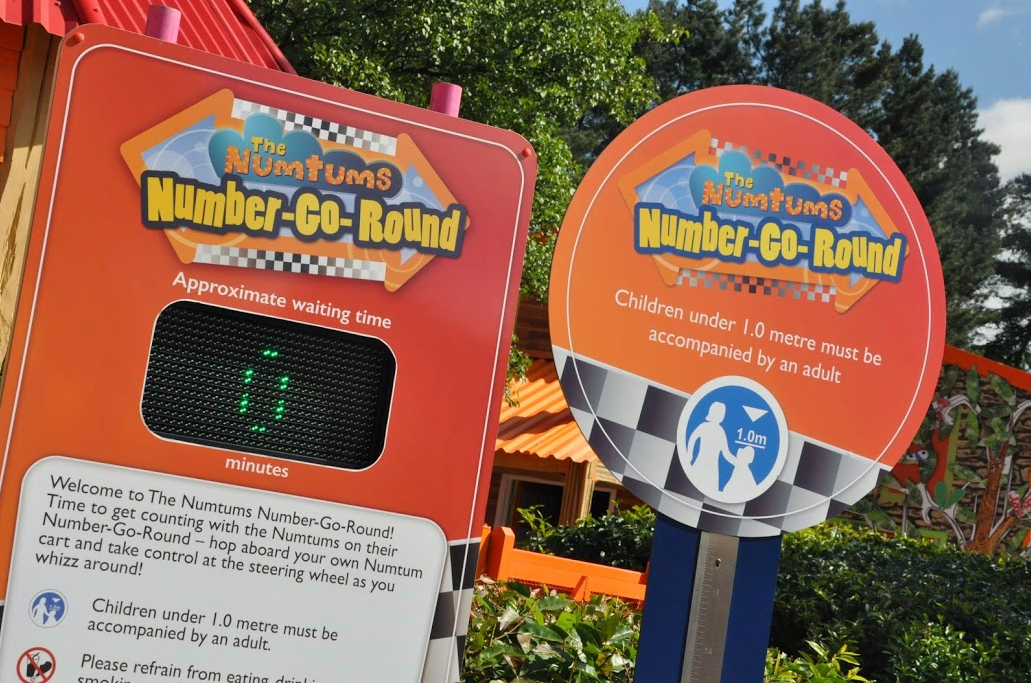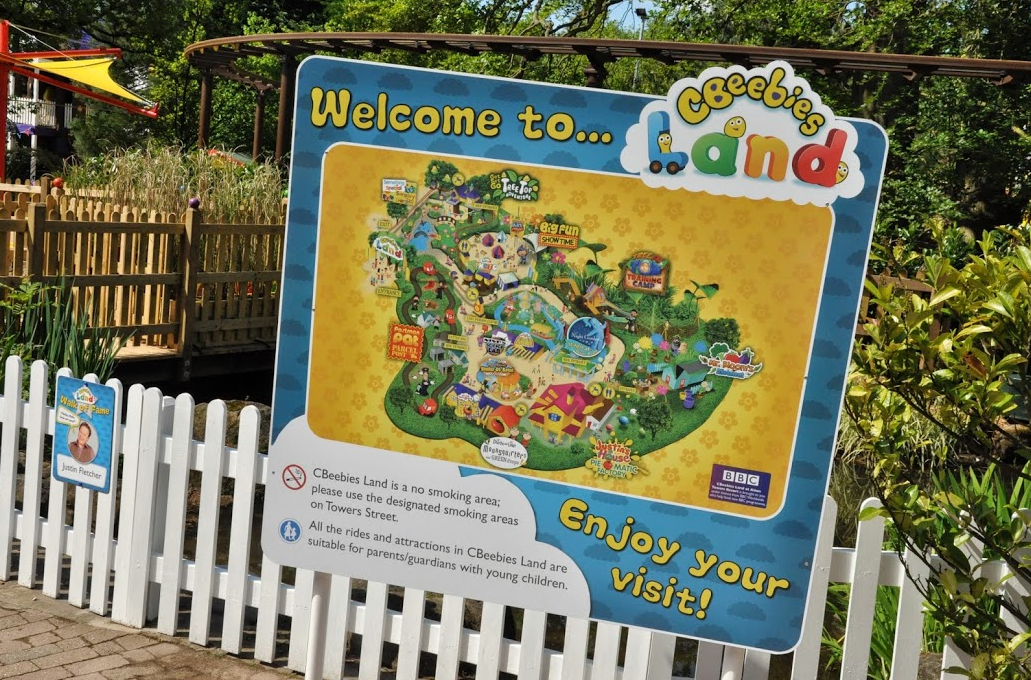 Images shown not to be duplicated or used without permission.
 ©Merlin Entertainments 2018 ©Edd Musgrove Creative 2018
Peppa Pig © Astley Baker Davies Ltd/Entertainment One UK Ltd 2003.