ATTRACTION PLANS & LAYOUTS
I can help you take a project from a simple idea and develop it into a comprehensive detailed design, including thematic plans, specification for materials, colour elevations, storyboards, queue line design and much more.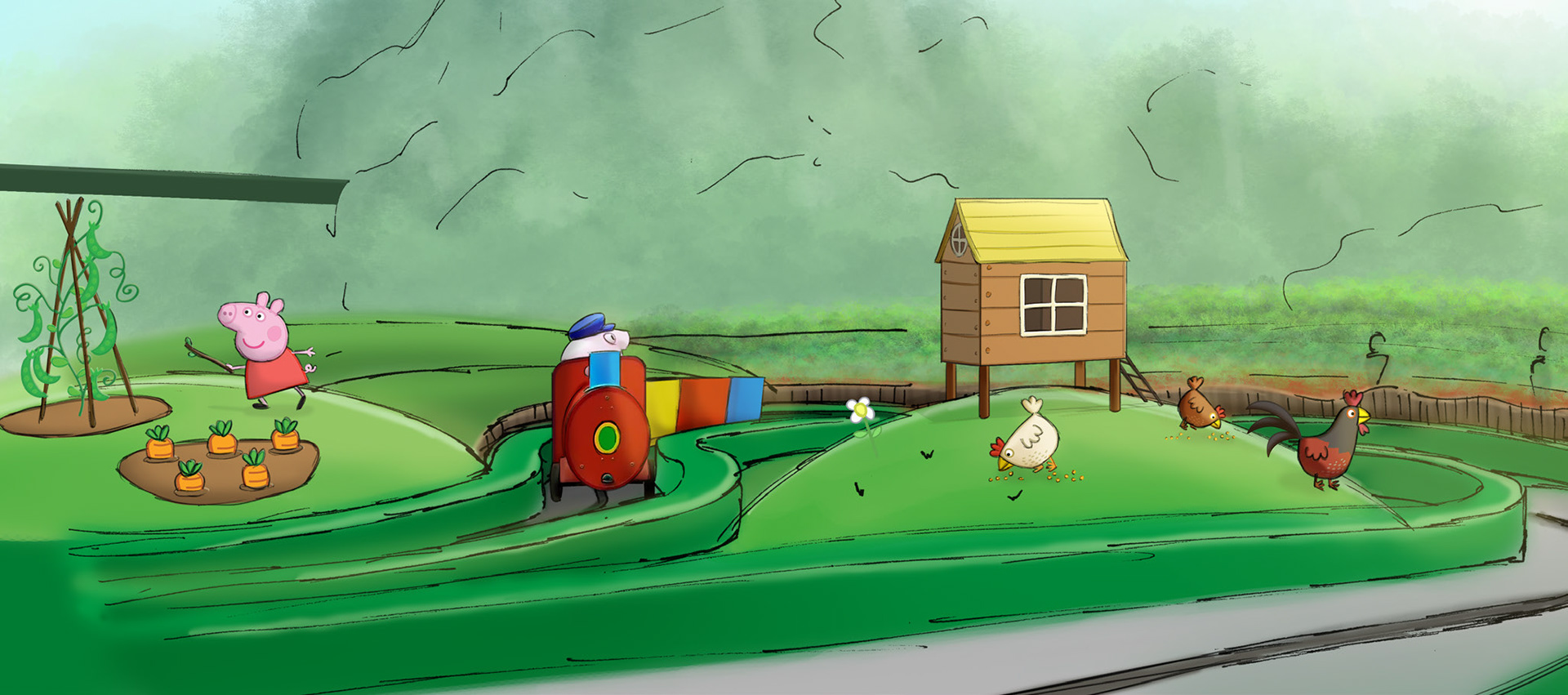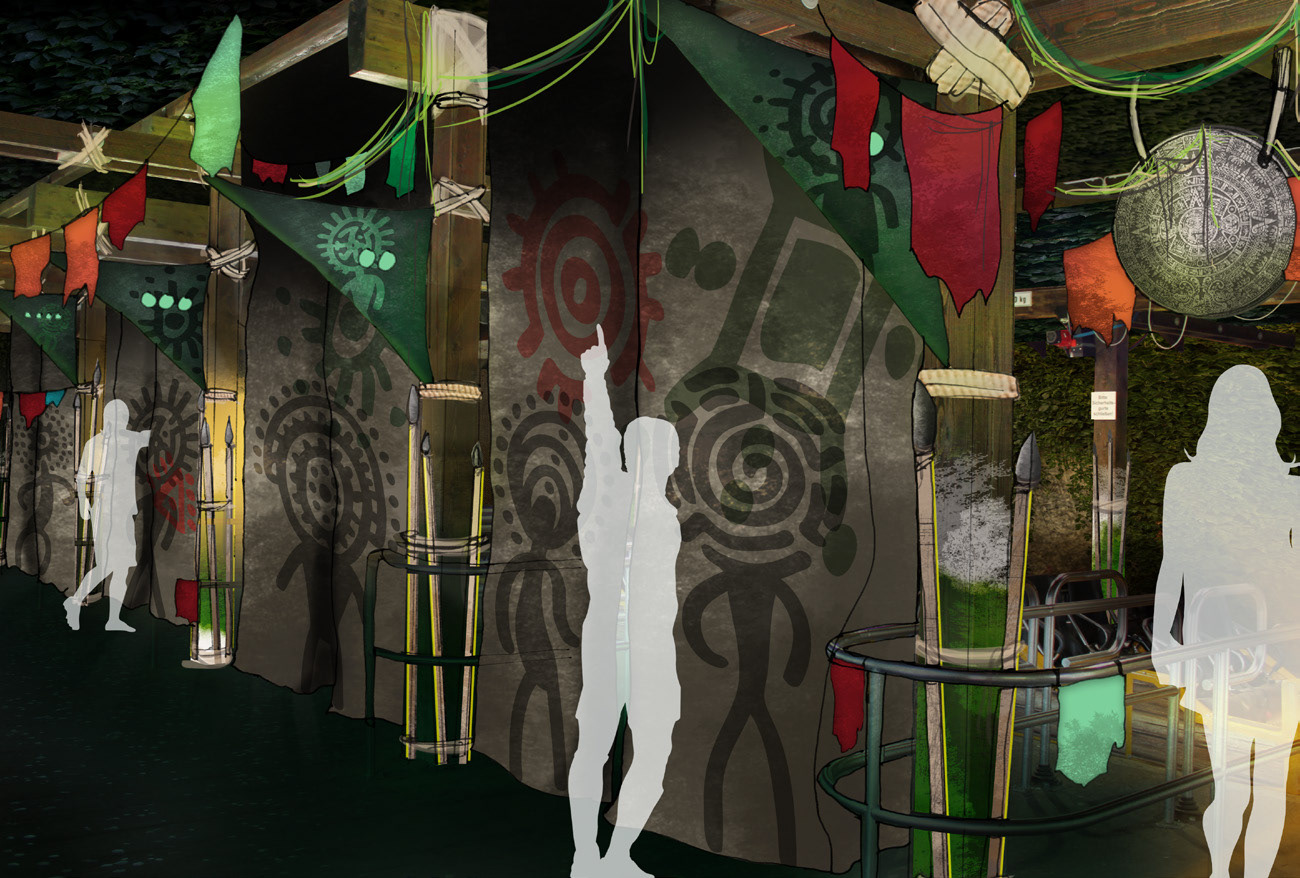 Images shown not to be duplicated or used without permission.
 ©Merlin Entertainments 2018 ©Edd Musgrove Creative 2018
Peppa Pig © Astley Baker Davies Ltd/Entertainment One UK Ltd 2003.